NFT token
A non-fungible token (NFT) is a module of data stored on a digital shield , called a blockchain, that certifies a digital finance to be unique and therefore not interchangeable.
NFTs can be used to represent items such as images , movies , sound
About Child NFT token
All NFTs available on the site are all paintings and works of children
You can read information about the child who owns the painting.
Collection NFTs : that in the section , each drawing consists of 4 NFTs. By collecting all 4 parts related to each work, you will receive 200 ether rewards
Child NFT Tokens : In this section, there are NFTs related to children's drawing, each of which is unique and related to a child's drawing.
All NFTs are based on Binance Smartchain ( BSC )
All proceeds from the sale of tokens, in addition to future projects to improve the living standards of orphans or critically ill children
If you make your purchase directly from within the www.nfttoken.company website, it is safe and the best and easiest way.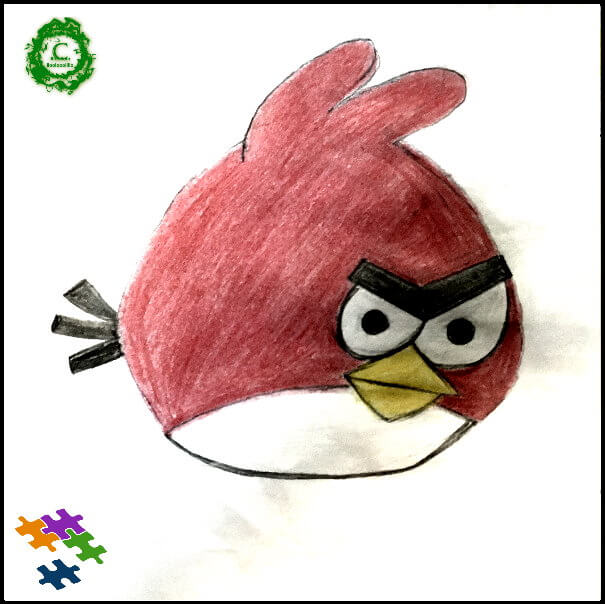 And the possibility of fraud is eliminated
All NFT site tokens have a green credit logo in the upper corner of the token and the company (child nft token ) logo itself in the lower corner of the token.
In order to easily identify the tokens published by the Child nft token and find out their authenticity,
for each token published on the main site, it publishes a related post and
video on YouTube to make sure what drawings and tokens It is original and published by the child nft token.
۷۰% of this direct income is spent on these children
NFT Buying Tutorial
Use the Trust wallet to buy NFTs more easily
Charge your trust wallet with Binance Smartchain currency as much as the price of NFT and the cost fee network BSC
,and by clicking on the NFT image, connect to your trust wallet and buy the NFT you want.
Easily store your NFT in your Trust wallet.
! Note : Before buying Child NFTs and on store sites, be sure to compare NFT token information with
related information within our site to prevent fraudulent activity.
! To reduce the risk, if possible, buy NFT tokens from our site as a reference site
Where can I save encrypted collections in Trust Wallet?
The process of storing your nft token suite is as simple as that
With the new tab, the goods that can be collected at the top of the Trust Wallet program are possible.
All you need to do is open the tab and copy the Ethereum wallet address shown.
Take care though in only sending ERC721 and ERC1155 based tokens to the wallet,
otherwise your non-Ethereum NFTs will be permanently lost.
The function to store BSC-based NFTs directly in your wallet will be added soon,
such as BEP-721 and BEP-1155 tokens.
click to nfttoken